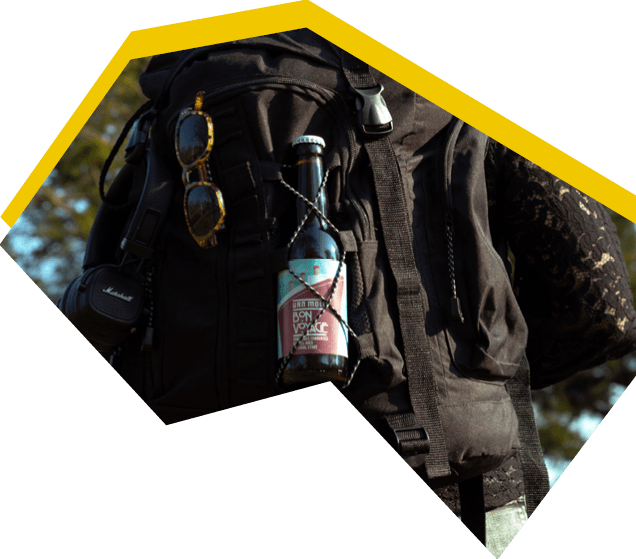 Discover Pineau des Charentes…
There are so many other beautiful barrels out there, not just those whisk(e)y barrels. This time we take a look at Pineau des Charentes.
Pineau de Charentes, Qua?
A local French drink, also called fortified wine or summer port, often enjoyed as an afternoon aperitif. The somewhat sweet drink is fortified with cognac and is available in white, rosé and red, with an alcohol percentage between 16% and 22%. As mentioned, local, because the drink can only come from the limestone slopes in the Charente region and the grape must of the cognac has to have the same origin. Only then can they bear the AOC (Appellation d'Origine Contrôlée – quality mark).
The myth
The drink has been around since 1589, or so it is claimed. The story goes that a winegrower accidentally put his wine in a cognac barrel with some leftovers in it. When he needed the barrel several years later, he opened it and discovered this delicious drink. Sweet, with a lot of alcohol. Pineau des Charentes has only had an AOC since 1945, before that time the drink was mainly served locally on special occasions such as weddings.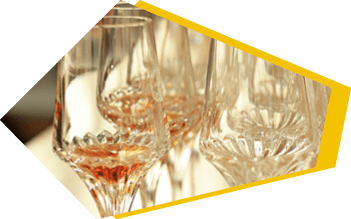 The process
The grapes are pressed immediately after harvest and mixed with cognac with a minimum of 60% and a maximum of 72% alcohol. The cognac ensures that the fermentation of the must does not take place. The drink has to mature for at least 18 months, 12 of which in oak barrels, for the aromas. For the red Pineau, blue grapes are added to release dyes. The 'summer port' is syrupy and sweet, more drinkable than port and can be combined well with a delicious cheese!
For our Bon Voyage we used the barrels of the red Pineau des Charentes. Sante!