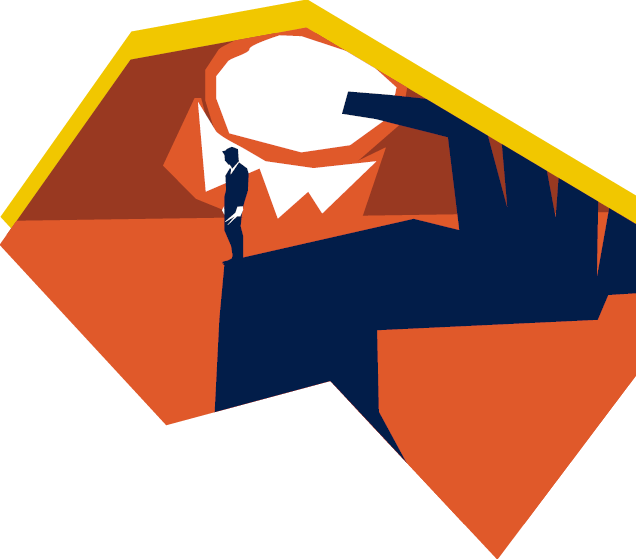 Music movies and beer pairing
Sit down for an evening, no weekend full of music. We paired the best music films with our beers in honour of our newest beer Funky Drummer. Taste the tunes…
Beer: Funky Drummer – Superfruity Funky IPA
Movie: Whiplash
Not entirely unexpected, because both the artwork and the quote on the can are inspired by this film. A film about a young, aspiring drummer who wants to make it at all costs in the best jazz ensemble. Led by J.K. Simmons the jazzy tunes will splash off your screen. A right depiction of the jazz world? This jazz musician has something to say about that.
Beer: Quadrophenia – Quadrupel
Movie: Quadrophenia
Not a difficult combination either, it's all in the name…this 1963 film is based on the rock opera of the same name by The Who and was initially quite negatively received because of the large amount of sex, violence, drugs and gossip. Now it is seen as a realistic representation of 60s youth culture. A must see, especially for fans of The Who.
Beer: Langharig Tuig – Hoppy Weizen
Movie: Metallica – Some kind of Monster
A filmed therapy session, that's how could describe about this film. This documentary follows the band not only during studio sessions and concerts, but also during therapy sessions. The  film has gained cult status outside of the metal scene! And when we say metal we also say  Langharig Tuig!
Beer: Dreamcatcher – DDH Hazy IPA
Movie: The Spark Brothers en Annette
So two movies in fact, but about the same artists. One is a documentary, the other their own creation. We are of course talking about the rock duo Sparks. The documentary is of course about The Sparks Brothers themselves, featuring various artists. The film is a hugely imaginative musical written by the two brothers. What makes this duo so good is that they continue to innovate…they keep the spark and dream alive.
Beer: Gospel – Barrel Aged Saison
Movie: Blues Brothers
In this movie, Jake and Elwood preach the gospel of  Soul. You see the brothers in their quest to bring the old band members back together to raise money for their old orphanage. The great thing is that soul legends Ray Charles, John Lee Hooker, Aretha Franklin and James Brown collaborated on this soulful swinging film. And out of the blue a lot of police cars are wrecked
Beer: Doerak/3D – (Triple) IPA
Movie: Bohemian Rhapsody
A double pairing, because we love Queen. Whether you drink 3D or grab a Doerak, they both taste very good while watching Bohemian Rhapsody. This film was already a topic of conversation before it came out, because who could properly interpret our Doerak, our Freddie? Rami Malek manages it nicely. There are plenty of Doerak moments in the film, although the makers have taken some creative freedom here and there…
Beer: Morricone – Imperial Tiramisu Stout
Movie: Ennio
Hot off the press: a film about Ennio Morricone, how fitting with our beer. Once brewed as an ode to the composer. And so is this movie. Ennio has been a major influence on music genres and has been sampled regularly. A giant not only in the movie world but in the entire music world!
Enough to last you a while…